I work from my home studio in Newcastle upon Tyne in the North East of England and make prints and collages inspired by the plants and places I find nearby in the beautiful countryside of Northumberland. Here you can see examples of my work, along with my range of 50 cards, plus tea towels, tote bags, ceramic coasters and gift tags.
If you would like to buy or commission a print, or stock up on some cards, please get in touch by emailing me at bykatemiller@outlook.com
you can find me on instagram at @bykatemillerprints
or take a look at my etsy shop –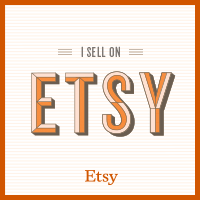 Should you contact me about my work, or buy a piece of art from me, I will use your contact details to post the work, but will never share any details with any third party.